Barbecue At Home by Dickey's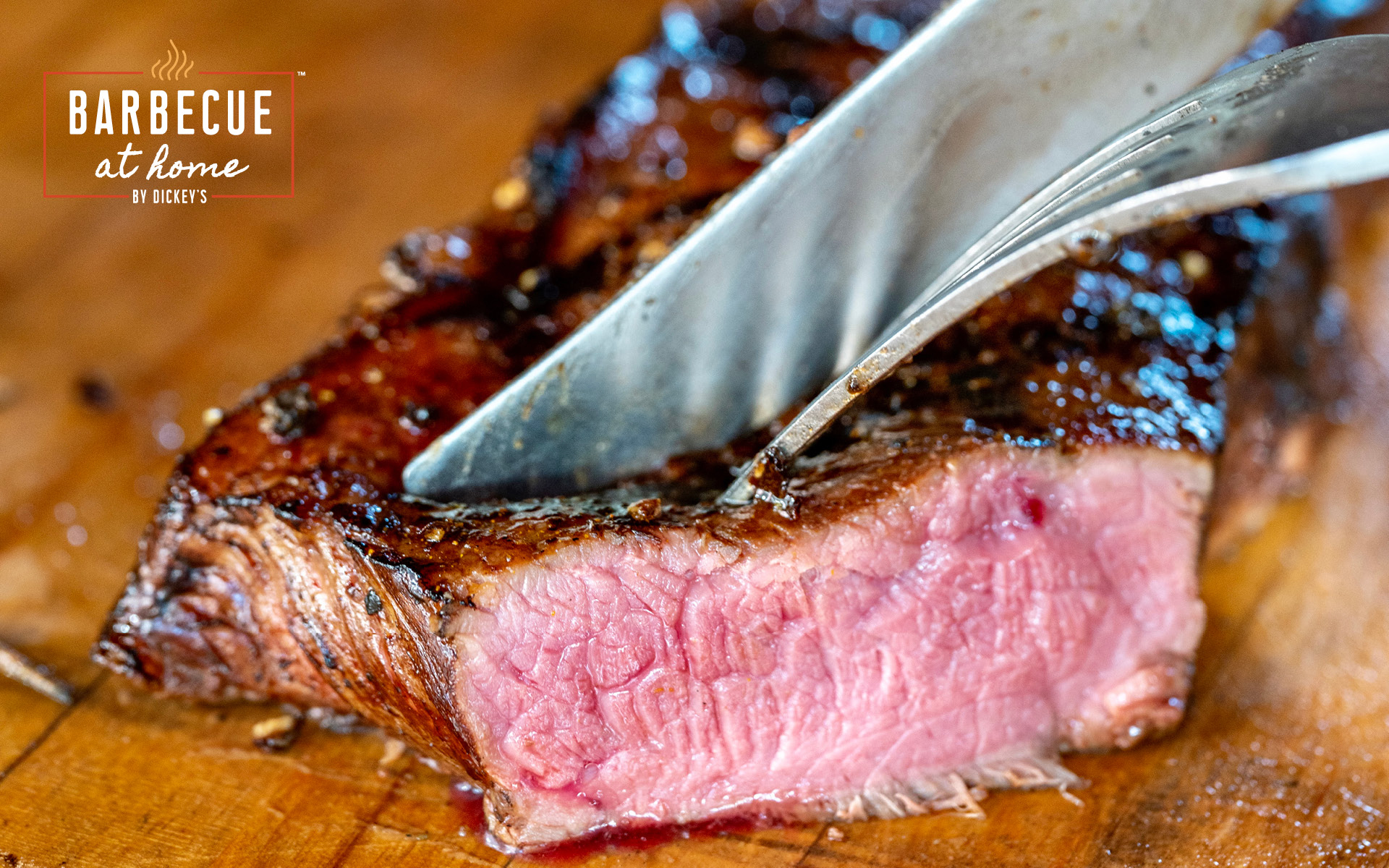 DISCOUNTS FOR 6 months at over 170,000 restaurants and retailers nationwide. Use at multiple restaurants, multiple times, for 6 months. We have something for all tastes and appetites - CLICK HERE TO SEE RESTAURANTS AND RETAILERS IN YOUR AREA. From famous national chains like McDonald's, Burger King, Dunkin, Pizza Hut, Domino's, Popeyes and Papa Johns to your favorite local restaurants, Dining Discount Pass is packed with restaurant deals and discounts for entertainment, travel and shopping. CLICK "ADD TO CART" (UPPER RIGHT SIDE OF PAGE) TO BUY YOUR DINING DISCOUNT PASS. If you have a question or want to ORDER by phone, call (855) 832-8728.
Products
Chef Curated Meat Delivery Boxes
Ultimate Craft Sausage Variety Box
The Tailgate Meat Delivery Box
The Pit Master Meat Delivery Box
Fill Your Freezer Meat Delivery Box
Cheese Lovers Smoked Sausage Box
More…
Craft Sausage
Build Your Own Craft SausageVariety Box
Dickey's Jalapeno Cheddar Kielbasa
Black Pepper Brisket Smoked Sausage
Brisket Burnt Ends Smoked Sausage
Maple Pancake Breafast Sausage
French Onion Soup Smoked Sausage
Bacon Mac & Cheese Smoked Sausage
Beer Cheese Kielbasa
Garlic Smoked Sausage
More…
Meat Delivery
Smoked Brisket Burnt Ends
Hickory Smoked Pork Belly
Beef Brisket Flat
St Louis Ribs
Jumbo Chicken Wings & Drums
Pork Tenderloin
Pork Belly
Filet Mignon
Half Chicken
More…
Heat and Serve Sides & Apps
Beef Brisket Texas Chili
Three Cheese Mac & Cheese
Dickey's Texas Barbecue Beans
Creamed Spinach
More…
Desserts
Chocolate Lava Cake
New York Cheesecake
Carrot Cake
Texas Pecan Pie
More…
Rubs, Sauces, & Seasonings
Dickey's Foo Foo Powder
Dickey's Famous Barbecue Sauce
Beef Brisket Rub
Jalapeno Rosemary Steak Seasoning
Caribbean Chipotle Barbecue Rub
More…
BBQ Gifts
Barbecue T-Shirts
Barbecue Apron
Barbecue Tool Set
Perfect Choice!
You're almost ready to dine.